Shopify is a fantastic tool for quickly and easily creating an online business. However, keep in mind that, just like any other platform, sales will not happen on their own if you don't put in any effort. You must play intelligently in order to maximize your in-store sales.
Nothing happens overnight; you must be patient and diligent in order to reach your financial goals. Increasing sales might be as simple as telling your friends and family about your shop, or it can be quite tough because this isn't everyone's cup of tea. So, if you're having trouble increasing sales on your Shopify store, don't worry because we've put up a list of suggestions that will guarantee success. Continue reading to learn more about them:
1. Increase your brand's visibility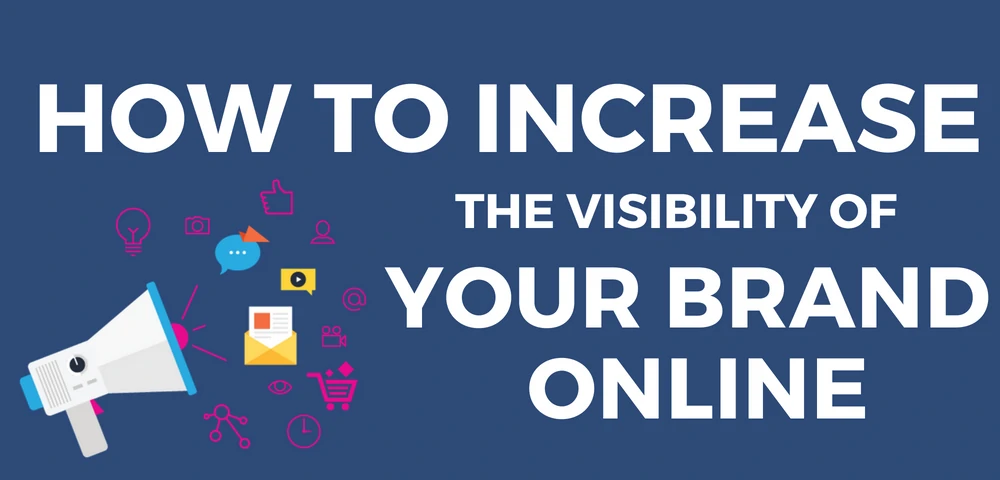 If you haven't already, look into the 5 basic steps for newbies to launch a Shopify store and get started right away. After you've set up your Shopify site, the first thing you should do is raise brand awareness.
Create accounts on all major social media platforms, such as Facebook, Instagram, and Snapchat. Also provide a link to your website in your profile. Use a shared inbox platform like DelightChat to react to all client messages from a single app if it becomes difficult to manage. With the built-in automation features, you can even automate all of your clients' repetitive questions.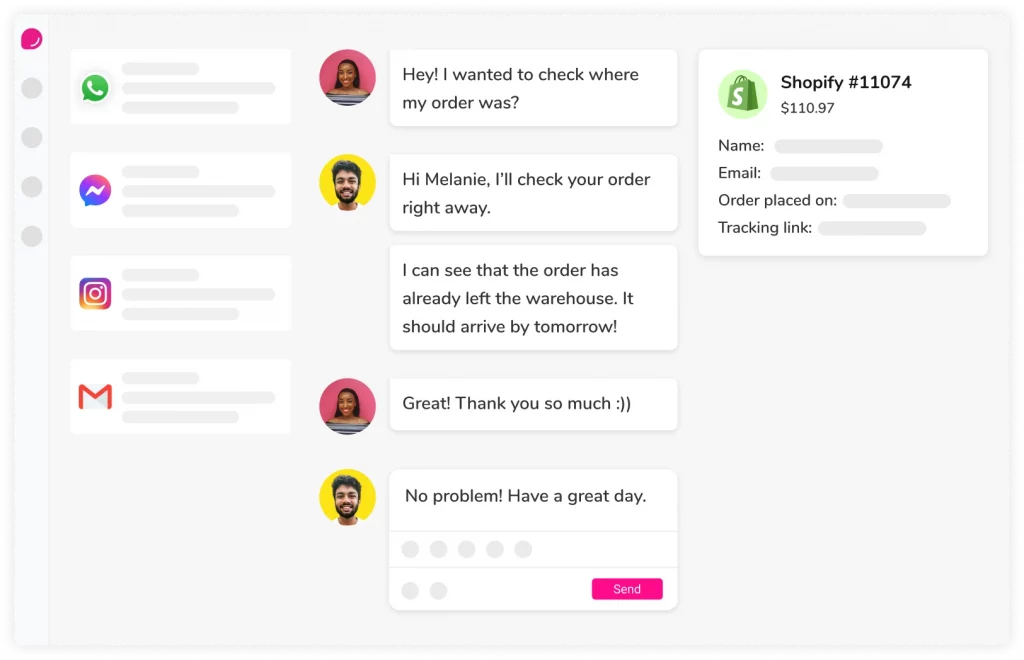 You may then ask your friends and family to share your brand pages with their friends and family. Even if not everyone will click on the link to see what your brand is all about, many will and may wind up purchasing from you. At this point, remember that the only mission we have is to spread the word. To attract a larger audience, provide photographs and video tutorials about your products with eye-catching subtitles. Also, submit the client reviews on your page/account with them. You may even include an early-bird discount to entice the visitor to try your brand. For the best results, play it smart and give a discount in exchange for joining your email list.
2. Reduce the number of carts that have been abandoned
Keep the payment procedure simple; don't add any extra costs, rules, or delivery to the final step.
Because many customers prefer not to create a new account just to buy anything. Allow your clients to shop online without having to register, while still keeping their information through quick payment.
Keep track of the shopping carts and alert you if a user tries to close a window or abandon their cart.
You can program special offers to appear on the screen at a specific time. Customers will be enticed to continue shopping or complete the checkout process with these offers.
You may send email reminders to consumers to remind them of unfinished transactions.
3. Offer a coupon code, a discount, or free shipping
Offering a discount coupon or free delivery will entice more visitors to consider making a purchase from you. Furthermore, doing so will allow you to contact a greater number of clients, resulting in a large increase in revenue.
4. Improve User Experience

If you run a Shopify business, the entire experience of a consumer buying anything or exploring your website is crucial. You can tell whether they will return to buy more or go somewhere else based on it.
To find out where you stand in the market right now, consult The Ultimate User Flow and UX Test in 10 Easy Steps. By putting your website through this test, you'll be able to see which areas you need to address in order to improve your users' experience. Here are a few pointers to get you started:
Add a chat box to foster positive customer relationships. Try to be responsive there so that if a customer has a question or an issue with the products, he may contact the staff right away and get a solution.
One of the most frustrating things for customers is waiting too long for a website to load. As a result, regardless of the device that customers are using, your website interface must be user-friendly and straightforward to use.
You can create a humorous interface that makes them laugh in the event that a mistake occurs on your site, so they don't become frustrated and leave the website instead of refreshing it for a second chance.
Make a prominent CTA button that allows customers to find what they're looking for quickly.
Make sure that the headline size, font style, CTA button type, section spacing, content, color palettes, and other website components are all consistent throughout pages.
5. Increase Sales using SEO
To make it easier for people to find exactly what they're looking for, include keywords in titles and headers. Your website's search engine visibility will improve if you choose the right heading and make it stick out.
You might also consider adding a hyperlink to your website's content for more information. This could assist them in finding a solution to their problem or learning more about it. As a result, users will have a positive experience, which will lead to more sales.
6. Use Client Content to Your Advantage
Customer reviews are more likely to be trusted than the seller's advertising. Consider using user-generated content to gain a client's trust. And to do so, you must encourage users to provide feedback on your website. Allow them to provide feedback at their leisure, whether it's by rating the product in stars, submitting a photo, or simply leaving a note. However, if they post a photo review, that would be fantastic. You must be thinking what difference it will make. Look up Why Photo Reviews Are Must-Have for Your Store to learn more about how important they are to the success of your business.
This authority can be granted by sharing user-generated content via email, social media, and even your website. Furthermore, if you identify the right type of influencer for your audience, influencer marketing can help you drive sales.
7. Establish Trust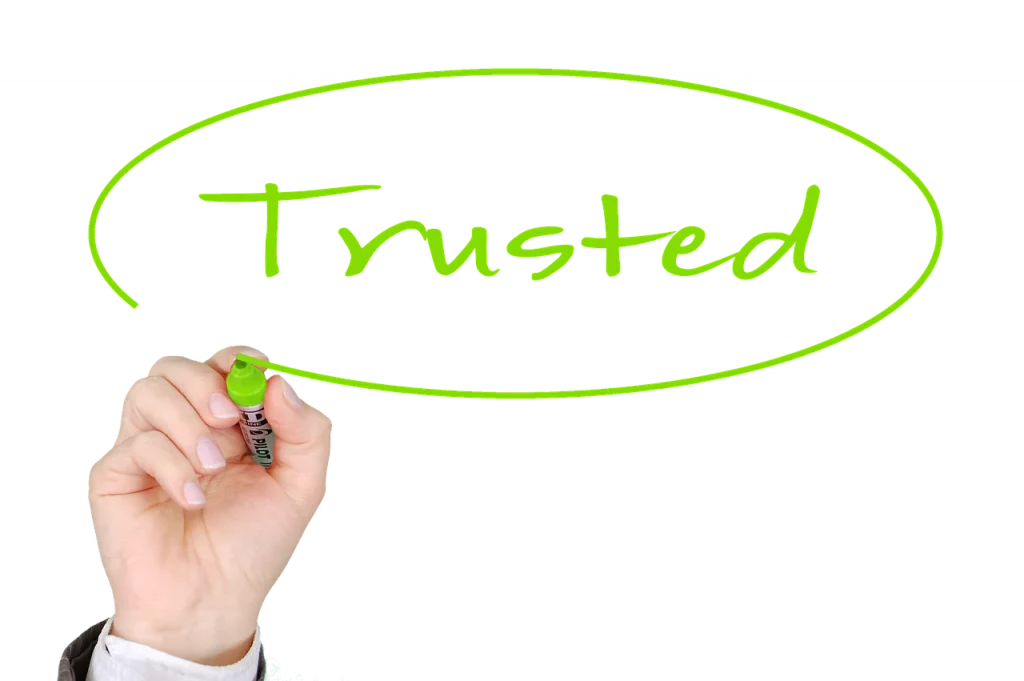 A visitor who has just discovered your Shopify store has no reason to put their trust in you with their hard-earned money. Consider including clear contact information, badges of any associations, and recommendations from well-known websites on your ecommerce business to demonstrate your reliability.
You can also accept PayPal as a payment method. As a result, many customers may be ready to incur risks by purchasing through PayPal, which provides a refund if the seller fails to deliver the products.
Please feel free to contact us via live chat or email at support@vastpromotion.com if you have any questions. We're delighted to assist!