When you use VP: Customer Attribute app, you should read about how templates work in our app. We are support many templates for customization.
How templates work?
1. Text Field
Text Field is a basic text control that enables the user to type a small amount of text.
Example: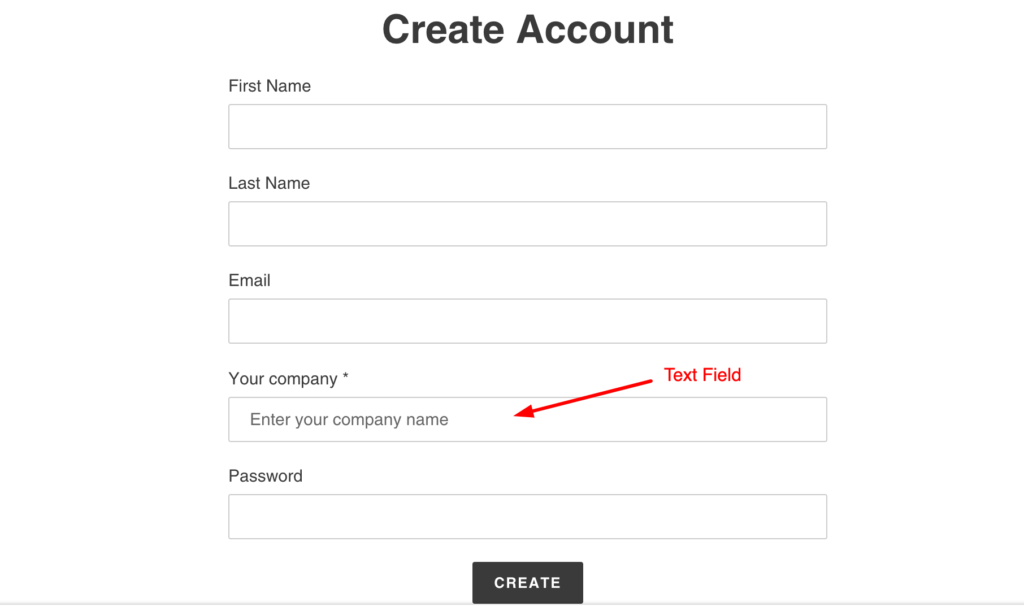 2. Static Text
Used to create a text area with fixed content.
Example: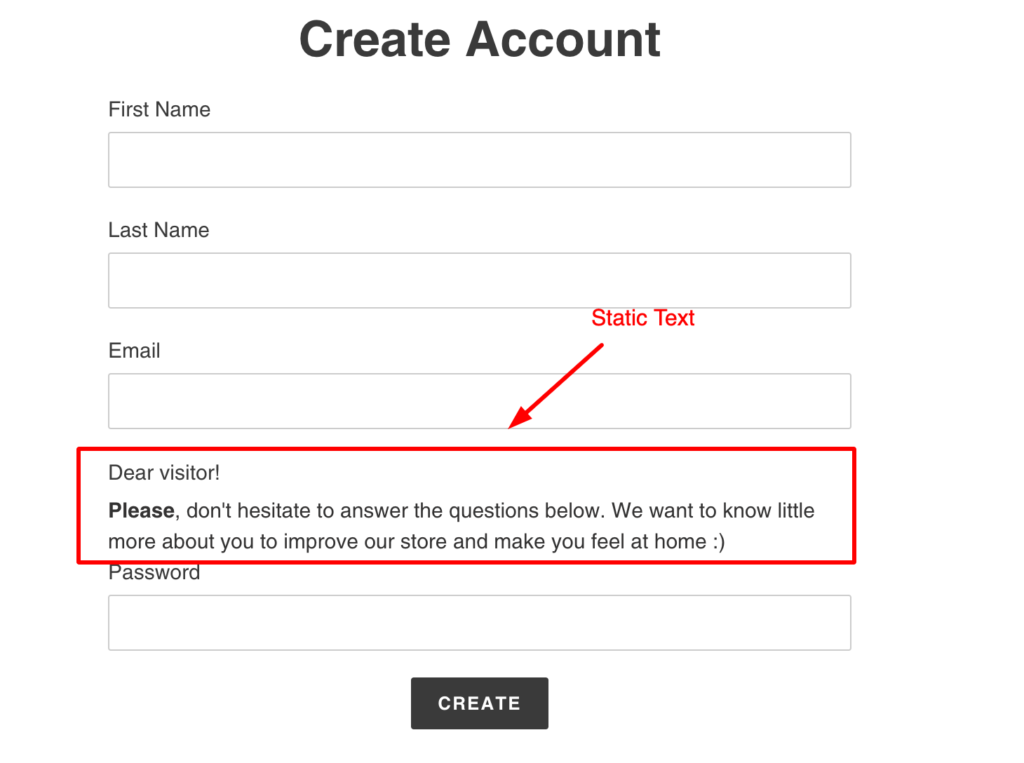 3. Dropdown
Used to create a drop-down list
Example: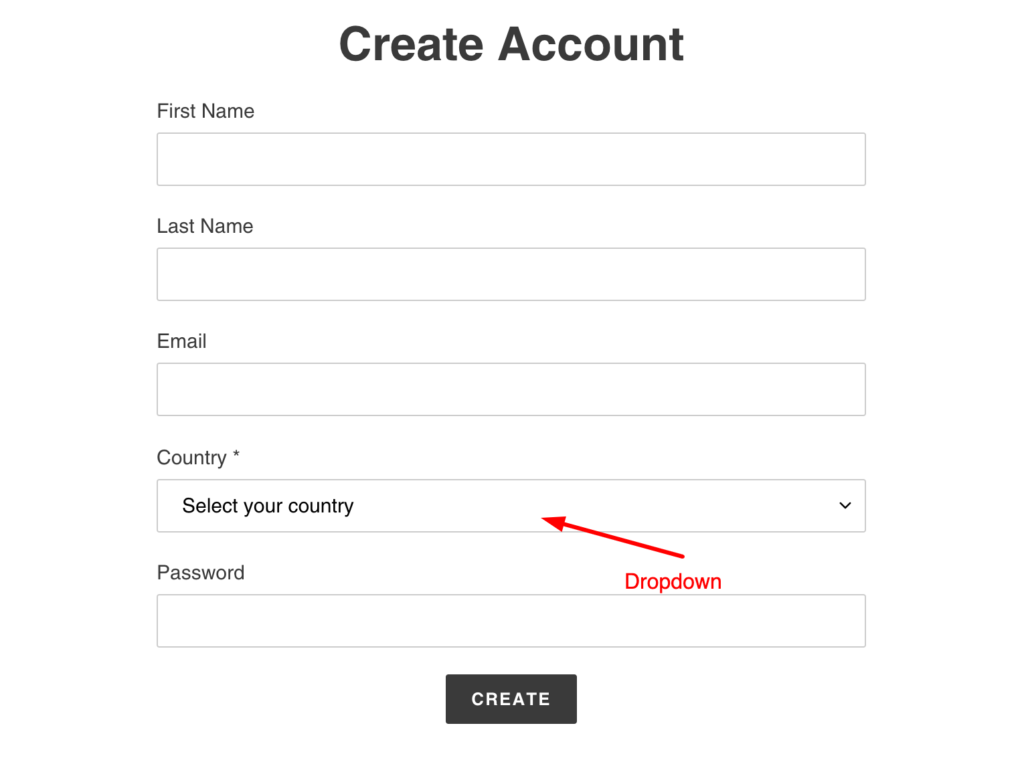 4. Multiple Select
Used to create a checkbox list, allow user select multiple items
Example: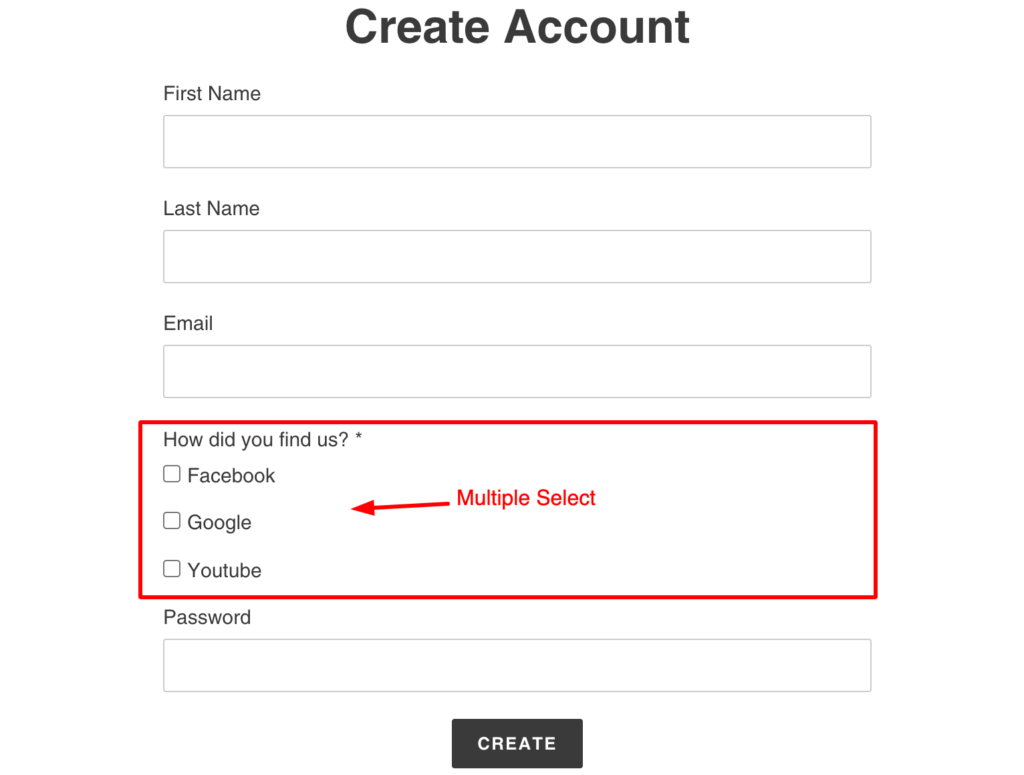 5. Date
Used to create a date picker
Example: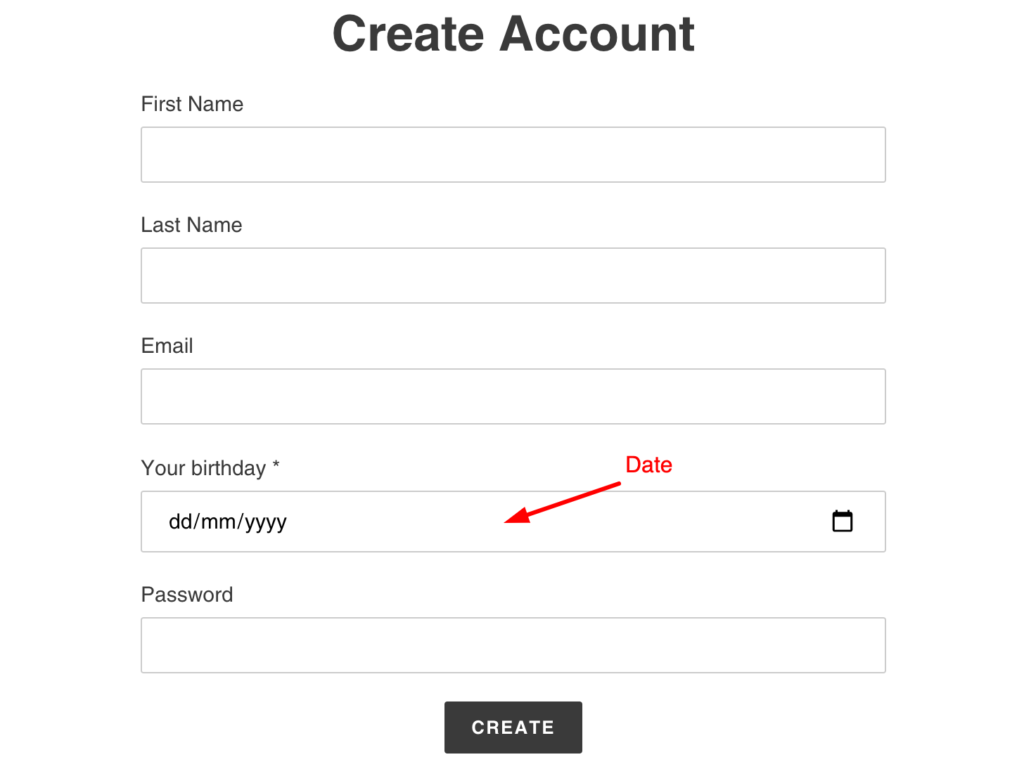 6. Yes/No
Used to create an yes/no question
Example: