With VP: Discount Combine, we can combine multiple discount codes in one order. Here is how to setup this app on Shopify store.
Step 1: Active app snippets
Go to Theme setting page by click Theme in left navigation. You can see selection box in the right side of your screen.
Then select Active to publish our app snippets to your theme.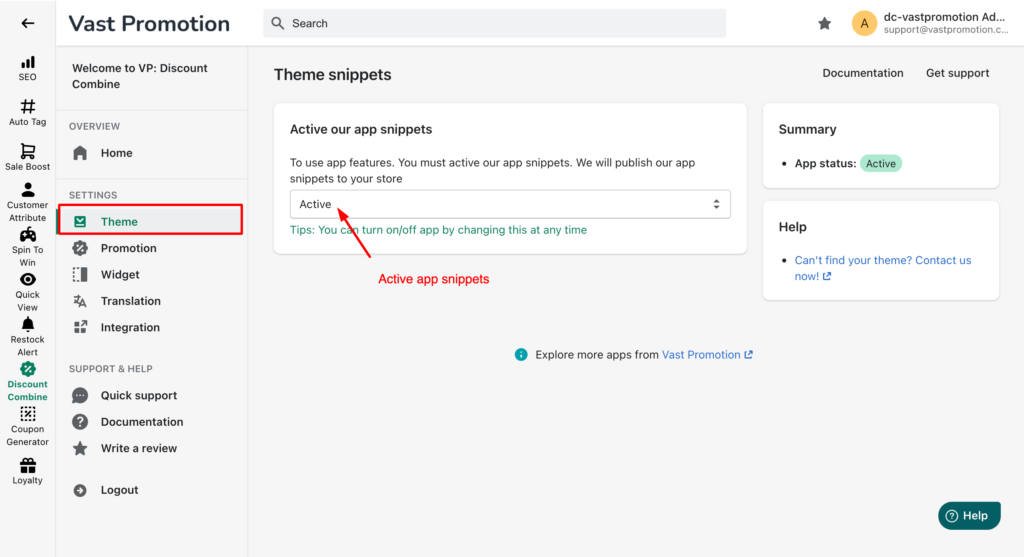 Step 2: Apply multiple discounts on your store
Now, go to your store. When your cart has at least one item, our app will show a Trigger button to input discounts.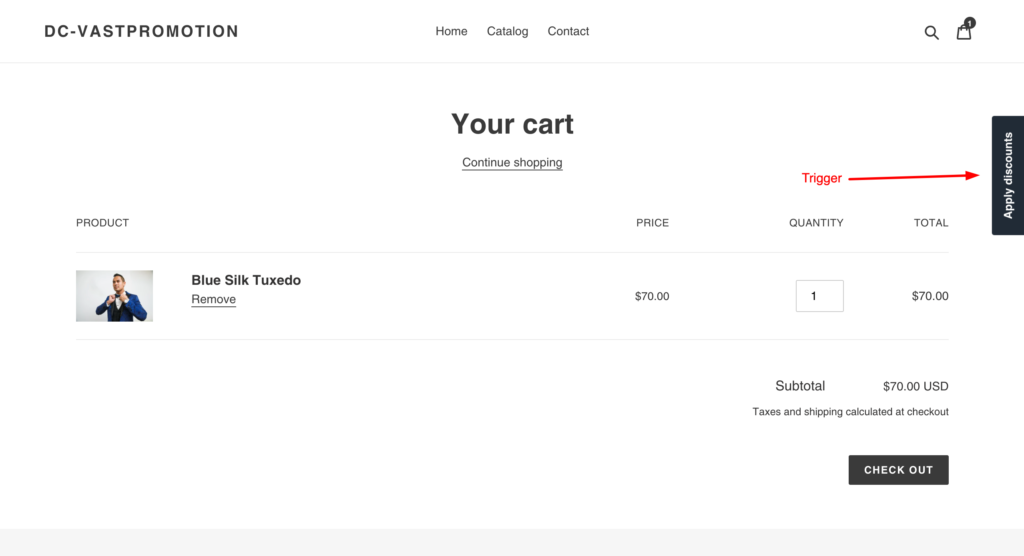 Click to Trigger, your screen will show a pup up to insert coupons. Please enter your coupons and click Apply.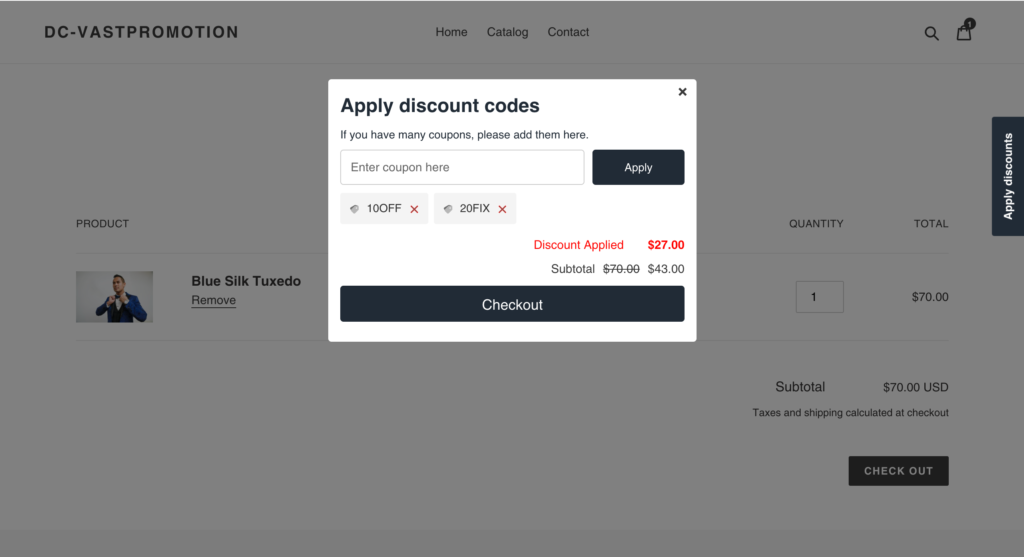 When you enter all your coupons, click Checkout.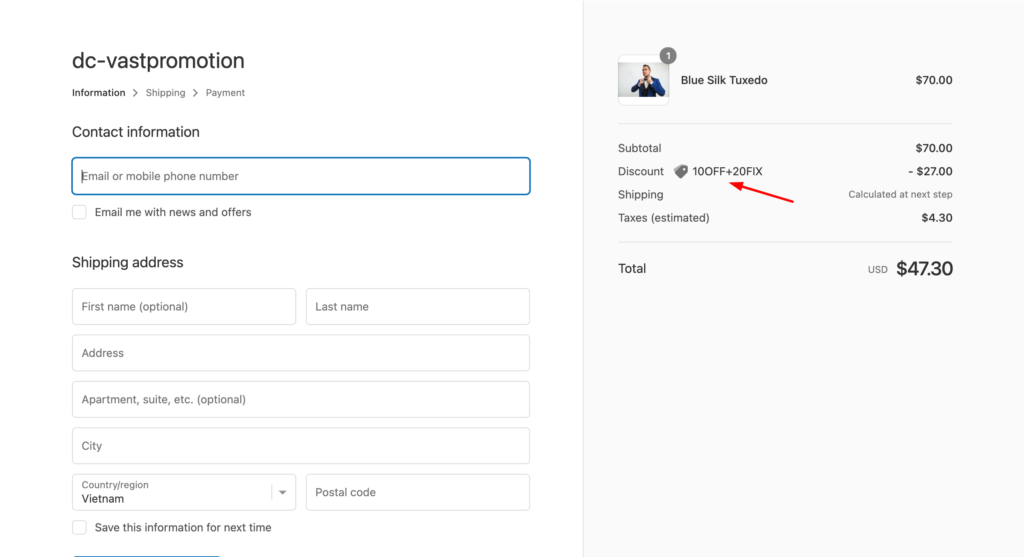 Your order has stacked discounts now.